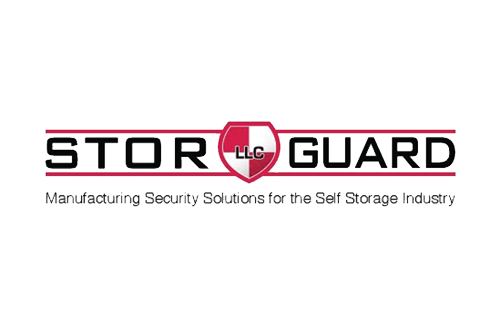 Stor-Guard
Stor-Guard is a security systems manufacturer that provides solutions to the Self-Storage Industry throughout the U.S. and Canada since 2011. Count on them for great security products and ongoing support whenever needed.
Stor-Guard's focal point is to provide the best in security solutions when it comes to self-storage. Stor-Guard is dedicated to delivering highly reliable and personal service, offering clients credible solutions with guaranteed product satisfaction. For securing self-storage facilities, Stor-Guard offers a vast range of products that aid clients in this endeavor. These include self-storage alarm systems, security cameras, wireless door alarms, as well as storage unit alarm systems and security gates. Stor-Guard offers some of the industry's most innovative products and stands behind them with an experienced and friendly staff. With Stor-Guard, you know you will make the right decisions for all your Self-Storage security needs.
Stor-Guard, LLC is located in Kent, Washington. Founder, John Wollam, has been in the Self-Storage Industry since 1980. Let Stor-Guard put their experience to work for you.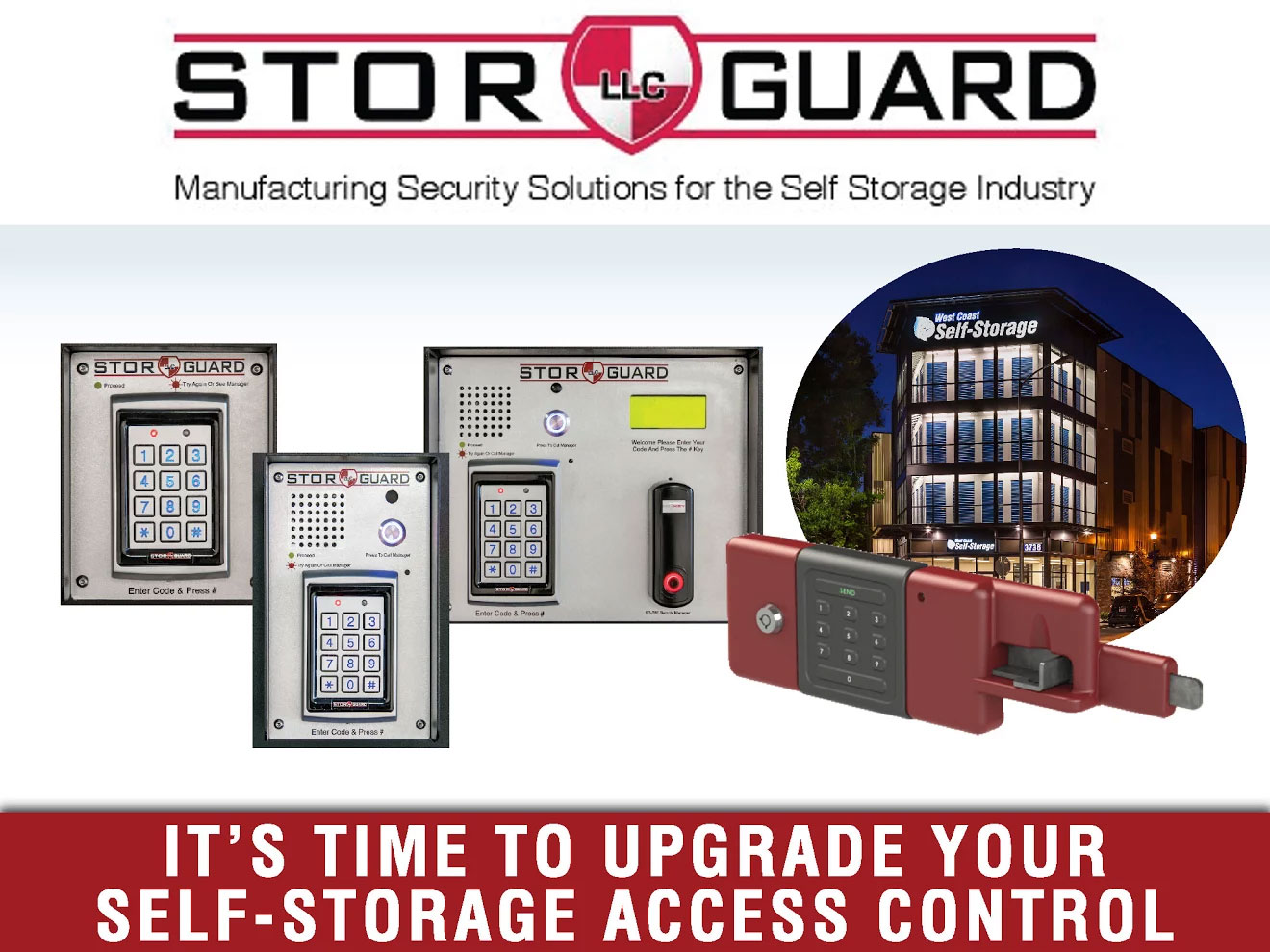 How Stor-Guard Works With SiteLink
Together Stor-Guard and SiteLink make storage rental easy by merging the two different systems. The seamless integration results in fewer errors, lost finances and zero frustration. Stor-Guard's Access Controls and Security Systems match perfectly with SiteLink, making for an integration that feels effortless yet protected, trustworthy, and time-saving for both the renter and the rental facility.
Helping to expedite the rental process, Stor-Guard immediately receives the user information from SiteLink, creating an account and allowing the renter to receive their personalized access code. The ease of using the Stor-Guard access control system is prompt and hassle free.
Allowing managers to focus on great customer service rather than past due accounts, Stor-Guard and SiteLink work together to free up the task of collecting late fees. If the user account becomes delinquent, this information is instantly updated in Stor-Guard's database, disabling the customer's access until payment has been made. With specific models of Stor-Guard's access control technology, the customer can pay on the spot and their access can be restored right then and there. No waiting.
The integration of Stor-Guard and SiteLink provides the most up-to-date information leading to a seamless user experience for customers and less pain-points for managers.
Contact Stor-Guard
Visit The Stor-Guard Website
Contact Stor-Guard
Reach out to Stor-Guard and express your interest in their integration with SiteLink.
Other SiteLink Marketplace Integrations
Check out other SiteLink Marketplace integrations and learn how they can bring more efficiency and control to your self-storage facility.
Contact Stor-Guard
Reach out to Stor-Guard and express your interest in their integration with SiteLink.