Self-Storage Facility Management Solutions
Turnkey Solutions For The Self-Storage Industry
SiteLink is the industry standard platform that runs self-storage businesses regardless of size. Ready to go out-of-the-box, SiteLink ties together the internet with leasing, payment processing with billing, email and SMS with customer notices, reporting with accounting and real-time data for third-party integrations. Look no further than SiteLink for solutions to your self-storage business needs.
Contact SiteLink Sales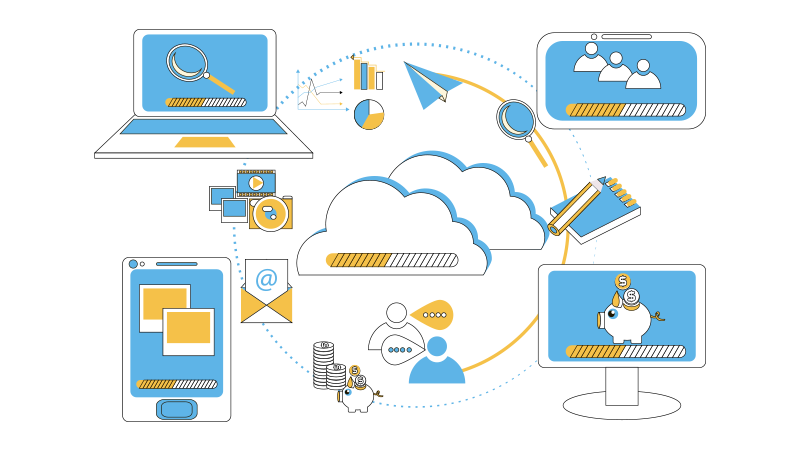 Together with our technology and partners, SiteLink delivers solutions that enable self-storage facilities to design, build,
implement and maintain their facility and communication infrastructure that addresses their business needs.
Self-Storage Management Solutions