Choose From Self-Storage Industry-Leading Offerings
Choose the right SiteLink package for your operations. Integrate SiteLink Merchant Services,
the fastest-growing payments solution, to help your tenants pay faster and cut costs.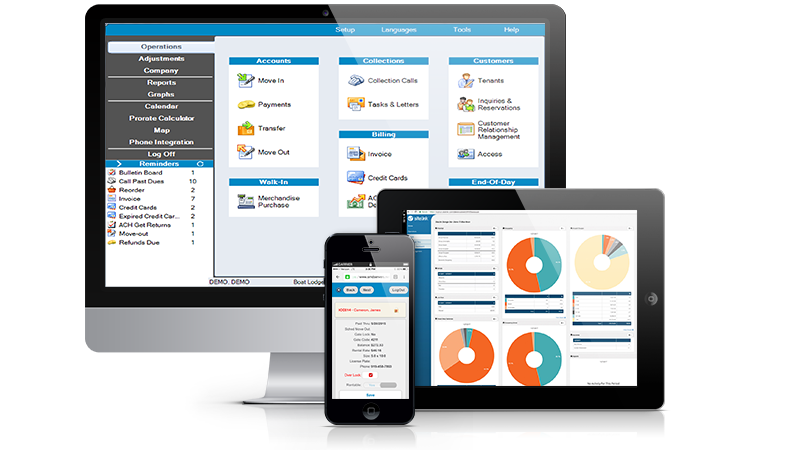 Self-Storage Management Software
SiteLink Web Edition is the preferred choice for single-store and multi-store operators. The most widely used, turnkey software solution includes everything you need to operate your self-storage business including a free eCommerce website.