Self-Storage Listing Services
Enrolling your store or stores with listing services from the SiteLink Marketplace is fast and easy. First, SiteLink makes it easy to post your inventory with partners. Next, you never have to manually enter or update units, pricing, specials or other details. Now your clients find your store, units and services like truck rentals when searching online. The integration allows partners to offer audit tools and reports to reconcile leads and rentals quickly with SiteLink.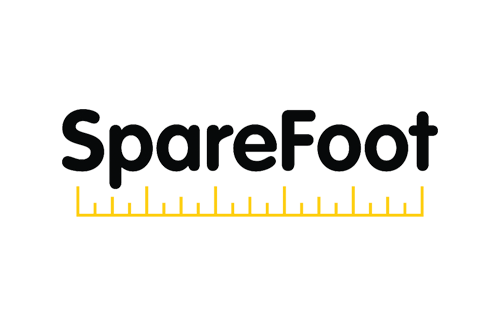 SpareFoot
SpareFoot is the world's largest marketplace for finding and reserving storage, and aids clients in marketing inventory and availability to potential renters.
Learn More About SpareFoot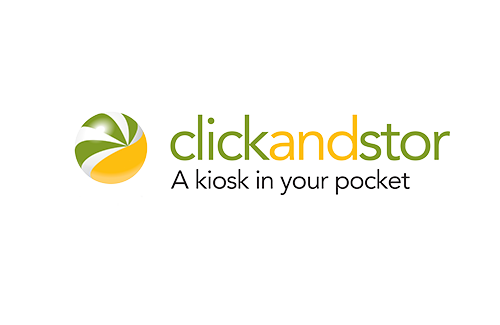 Sign Up For Notifications
Register to be notified by a variety of SiteLink and Industry emails and announcements.
Manage Email Preferences