Self-Storage SMS / Texting
Finally, there's a better way to have tenants read what you write. Save time and improve collections with automated, integrated SMS text messaging. Text messages are instant and reliable and let you include a link to your website where tenants can pay right away. Choose from one of the SiteLink Marketplace SMS providers or shop other Tenant Notification partners who use the SiteLink API to also provide SMS service and other notification options.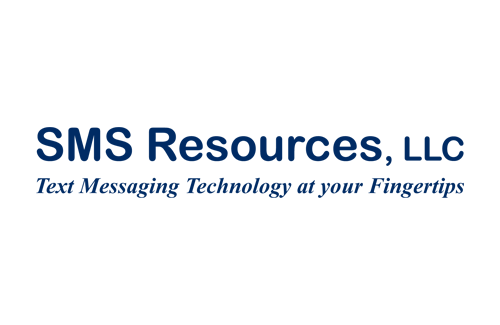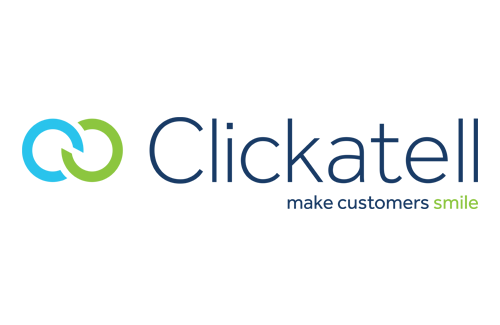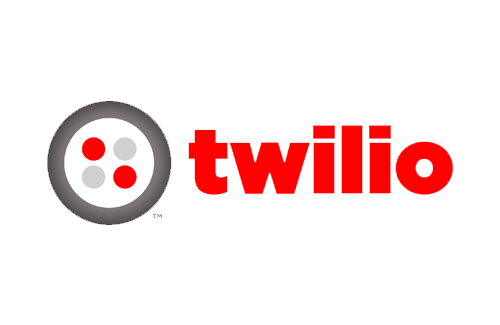 Twilio
Twilio takes care of the messy telecom hardware and expose a globally available SMS solution. You only pay for what you use -- no contracts, no shenanigans. Send text messages for less than a penny.
Learn More About Twilio
Sign Up For Notifications
Register to be notified by a variety of SiteLink and Industry emails and announcements.
Manage Email Preferences