Payment Solutions
SiteLink payment solutions include acceptance of both credit cards and ACH/EFT bank drafts along with specialized tools to enhance your payment experience.
Contact SiteLink Sales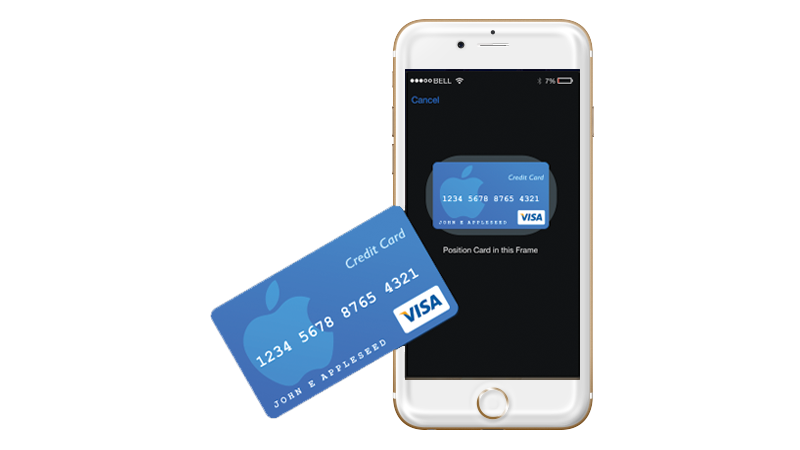 Payment Solutions
SiteLink has a wide variety of payment solutions that enable you to manage tenant payments securely and efficiently. SiteLink payment integrations accept many payment types from credit cards to ACH and EFT bank drafts in the United States and internationally. SiteLink software accepts payments from a variety of sources including:
In-Store - Accept credit card payments in store with an integrated EMV card reader
Auto-Bill - Schedule and process monthly recurring payments
Online - Use the SiteLink API and our hosted web template to accept payments directly from your website
Telephone - Accept payments over the phone
Kiosk - The SiteLink API is used to process and accept payments from kiosks used at self-storage stores
Rate Qualification
Qualified Rates are those processed at the most favorable rate. Business-to-Business, Reward, Signature and hand-keyed cards are downgraded and charged higher rates. It is often possible to spot downgrades occurring on monthly billing statements in the self storage industry. These downgrades may indicate your processor may not be implementing best practices, following new rules or your store is not following best practices when accepting payments. SiteLink provides tools and support to assist with improving rate qualification and lowering bills.
Merchant Support
Access to a dedicated team that understands the self-storage industry, management software, and payment processing rates is critical to ensuring payments issues are addressed quickly for your business. When selecting a merchant service provider, ask key questions about support wait times, who you will be working with, and how they understand management software and payment processing working together.
Account Reconciliation
Reconciliation of deposits, payments and credit card statements is tedious, but it is essential to ensure business financial integrity. Accountants love when they can pull the software daily report and easily match to the bank deposits. Check to see what tools are available to ensure an efficient, accurate, and timely daily close process is available.
PCI Assistance
Payment Card Industry(PCI) Security Standards help protect the safety of data. Maintaining payment security is vital. SiteLink is fully PCI Level 1 certified. This is the highest level of security certification in the credit card industry. The card brands (Visa, MasterCard, Discover) require all merchant accounts maintain PCI compliance, otherwise they might be subject to non-compliance fines and penalties.
Learn More About PCI Assistance
Payment Gateway
A payment gateway is an online service that facilitates communication between card-issuing and acquiring banks in order to authorize a credit card transaction.
ACH Payments
ACH transactions (Known internationally as EFT) are electronic payments that are debited directly from bank accounts.
Address Verification Service
AVS allows you to verify the cardholder's billing address when accepting payments - an additional measure to help prevent fraudulent activity. SiteLink's built-in AVS solution helps give your business the best interchange rates.
Card Verification Value
CVV is a security feature for card-not-present transactions to protect against fraud and has no impact on rates. The card security code will be three or four digits printed, not embossed, on the card.