Self-Storage Leases & Legal
SiteLink works with lawyers to expedite the merging of leases and letters into your SiteLink database.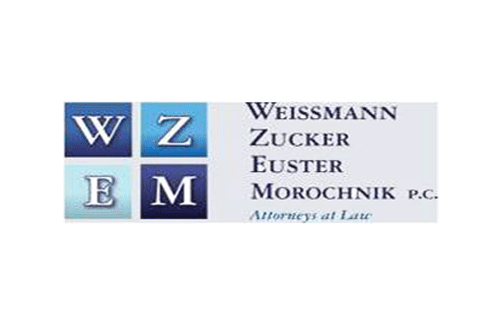 Weissmann/Zucker P.C.
Weissmann/Zucker is an Atlanta-based law firm representing clients in Georgia and throughout the United States. Although the firm represents clients in all business areas, the firm has an expertise in self-storage development, construction, operations, em
Learn More About Weissmann/Zucker P.C.
Sign Up For Notifications
Register to be notified by a variety of SiteLink and Industry emails and announcements.
Manage Email Preferences