Leases & Legal Marketplace Partners
Working with lawyers who already have document formats mapped in SiteLink expedites the merging of the new documents they create into your SiteLink database.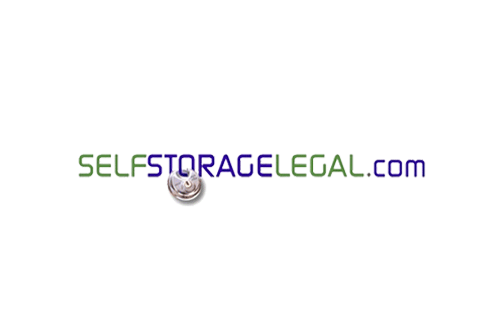 Self Storage Legal
Self Storage Legal is run by Jeffrey Greenberger. Mr. Greenberger concentrates his practice in commercial real estate and real estate litigation, focusing on representation of the owners of multi-family housing, self-storage facilities, office buildings,
Learn More About Self Storage Legal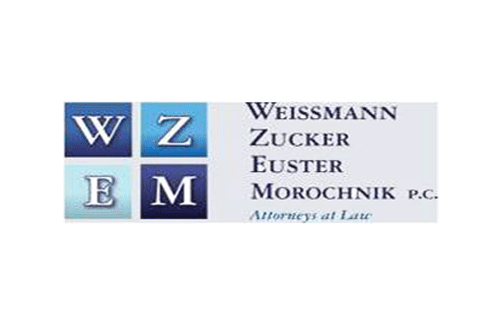 Weissmann/Zucker P.C.
Weissmann/Zucker is an Atlanta-based law firm representing clients in Georgia and throughout the United States. Although the firm represents clients in all business areas, the firm has an expertise in self-storage development, construction, operations, em
Learn More About Weissmann/Zucker P.C.
Sign Up For Notifications
Register to be notified by a variety of SiteLink and Industry emails and announcements.
Manage Email Preferences