Partners & API Integrations
Thousands of developers use the SiteLink API to access your data in real-time with your permissions to serve your needs. Your in-house developers or any of the vetted third-party technology partners give you freedom to choose or design solutions that fit your needs.
Contact SiteLink Sales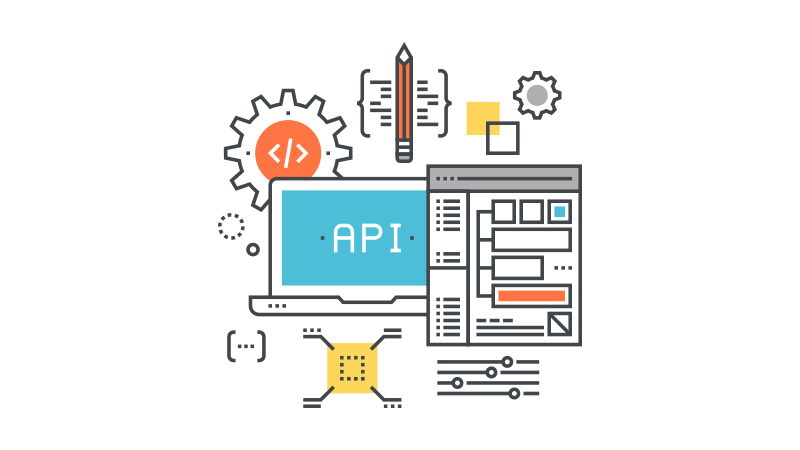 Partners & API Integrations
SiteLink gives you more choice in best-in-class technology partners. We carefully vet industry vendors to give you choice and the best experience in price and service. Vendors like call centers, web designers and listing services integrate with SiteLink features for industry leading 3rd-party services.
We are always expanding partnerships and integrations. Our customers believe that is a reason why SiteLink is the most popular management tool in storage today.
SiteLink API
SiteLink Marketplace
With your permission, the SiteLink API (application programming interface) gives third-party vendors access to your data. The API shares real-time details with websites, call centers and marketing systems like SpareFoot. The API was designed for quick and easy deployment by third-parties. Ask SiteLink Marketplace partners - they know SiteLink integrations offer the most features. We share more - like manager notes with call centers and SiteLink eSign and other tools to power rentals on your website. Thanks to the SiteLink API, our customers get the most out of partner services.
Learn More About SiteLink API
SiteLink Partners
Vendors that are known to SiteLink for offering quality services, but might not be fully integrated through our API are referred to as SiteLink Partners. We work with many partners to ensure that SiteLink users enjoy choice and quality services.