Self-Storage Ancillary Services
Provide your self-storage customers Ancillary Services as an incentive to rent at your store. Or, enlist the assistance of a specialist to help in specific areas of your operation, like accounting. Additional services and products increase revenue for self-storage operators.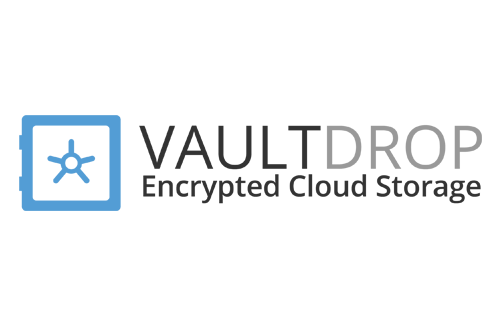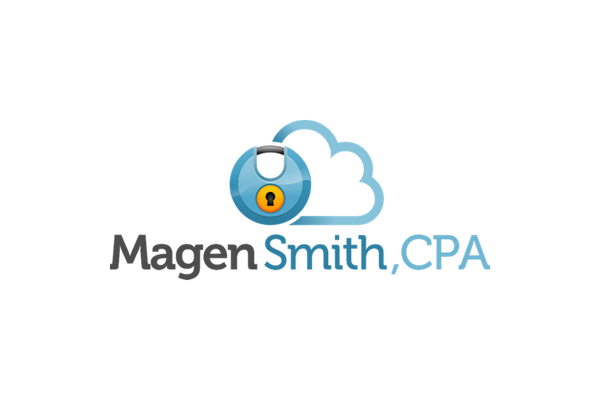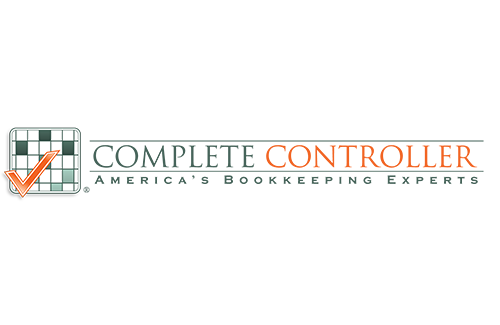 Complete Controller
Complete Controller provides virtual bookkeeping & record keeping services to small businesses, non-profits, family offices, and busy households nationwide. Their knowledge of the self-storage industry and familiarity with trusted SiteLink management software makes them a preferred provider for operators and property managers alike.
Learn More About Complete Controller
Sign Up For Notifications
Register to be notified by a variety of SiteLink and Industry emails and announcements.
Manage Email Preferences