Ancillary Services Marketplace Partners
Provide your self-storage customers Ancillary Services as an incentive to rent at your store. Often times these products and services include an additional revenue stream for the self-storage owner.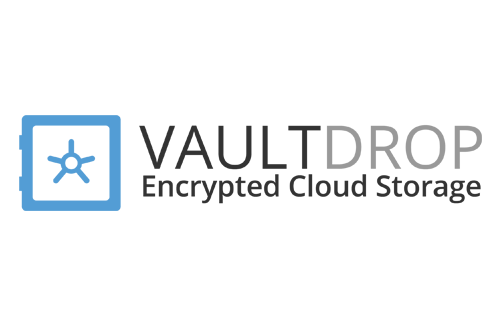 Sign Up For Notifications
Register to be notified by a variety of SiteLink and Industry emails and announcements.
Manage Email Preferences