Business Automation
Whether you have one store or hundreds, SiteLink delivers more user-friendly tools and automation that put you in control. Save time, labor and money by automating your self-storage business with SiteLink.
Contact SiteLink Sales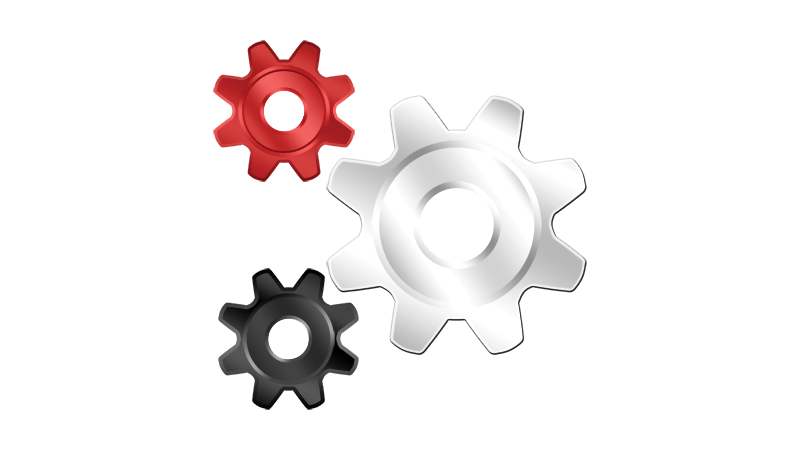 Front & Back Office Business Automation
We designed SiteLink with the special practices and business rules of the self-storage industry in mind, all made simple and easy to use. By listening to customer feedback, we built the most popular management software for both single- and multi-store operators. SiteLink delivers more user-friendly tools and flexibility that puts you in control. Take a look and see why more than 14,000 stores today are running SiteLink.
SiteLink myHub
Browser-Based Interface
As a companion to SiteLink Web Edition, use a tablet, smartphone, PC or Mac to take payments, move tenants in/out, transfer units, electronically sign and manage leases and documents, perform interactive walk-thru audits of your property and run real-time reports anytime, anywhere. What's more, it is snappy fast. There is no additional cost to use SiteLink myHub.
Learn More About SiteLink myHub
SiteLink eSign™
Electronic Signature for Leases, Letters and Forms
SiteLink eSign is the legally binding signature capture component of eFile Management, allowing owners to execute, track and store leases, insurance forms and other documents electronically. Operators use eSign to design forms with multiple signatures, initials, check boxes and open text fields. Sign in-store, on your website or send leases by email and track progress throughout the signing process, including quick lease audits to ensure proper completion.
Learn More About SiteLink eSign™
Business Intelligence
Real-Time Custom Reports
A built-in custom report writer and the SiteLink API serve your company's custom reports needs. Batch print, email, process custom reports automatically in Excel, PDF and text formats. Single-store and multi-store consolidated roll up reports alike are only a click away. SiteLink BI - the right report to meet your needs. Always real-time.
Learn More About Business Intelligence
SiteLink Price Optimizer
SiteLink lets you create your rules for adjusting rates so current and new tenants always pay the right amount. SiteLink Price Optimizer is a rich set of tools, yet easy enough to use to change prices daily.
TeleTracker
How did your tenants learn about your store? Measure the effectiveness of your advertising with tracking numbers and reporting on every phone call. Use SiteLink's pop-up screen each time the phone rings! SiteLink's built-in TeleTracker connects with industry leaders' tracking providers. With SiteLink, you can measure the effectiveness of your marketing and convert more inquiries to paying rentals.
TOTAL Accounting
SiteLink is not only the most award-winning self-storage management software used around the globe, but also sets the industry standard for financial management. SiteLink TOTAL Accounting delivers financial reporting, audit tools and integration with many different accounting software packages, including QuickBooks and Great Plains. SiteLink offers choice because storage operators use a variety of different accounting programs.
Customer Relationship Management
Through Customer Relationship Management (CRM), SiteLink delivers more leads and automatically saves reservations from all of your lead sources such as websites, listing services and call centers. Automatic follow-up reminders for managers and notices for prospective customers turn more leads into rentals.
Enterprise Mangement
Standardize settings for one or multiple stores including user levels, forms, discount plans and revenue management. Control your website's critical policies and settings instantly.
Integrated Marketing
Customize surveys, emails and letters to meet your needs. Analyze your client base using powerful marketing reports and craft targeted follow-up campaigns by email, mail, text messaging and telephone.