Auction & Lien Marketplace Partners
Start online auctions and delinquencies with a SiteLink partner today! Find out how the integration with the SiteLink API helps our partners eliminate manual entry and tedious tracking of past due tenants. Improve collections, reduce administrative hassle and eliminate paper and printing cost. Lower your risk by automating and better tracking your past due process.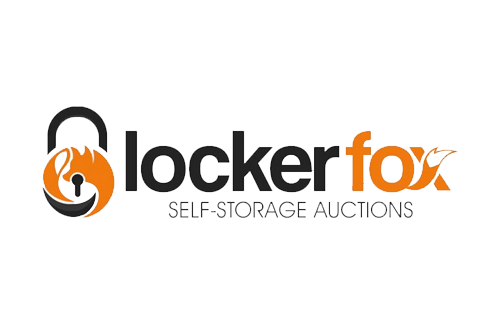 Lockerfox
Lockerfox brings powerful features and awesome support to your auction process, delivering reliable online storage auctions to your facilities every time.
Learn More About Lockerfox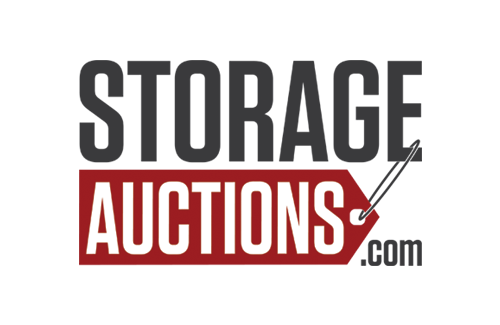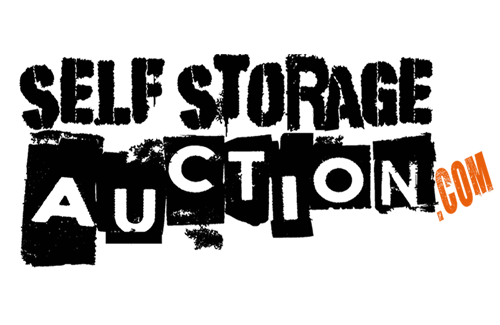 Sign Up For Notifications
Register to be notified by a variety of SiteLink and Industry emails and announcements.
Manage Email Preferences