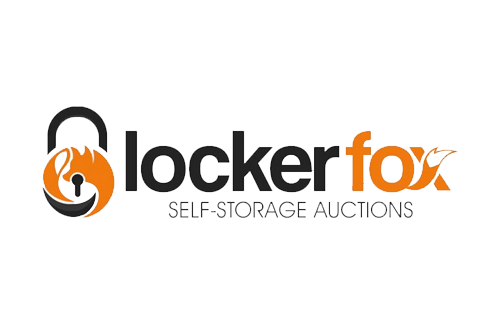 Lockerfox
Lockerfox brings powerful features and awesome support to your auction process, delivering reliable online storage auctions to your facilities every time.
We combine leading-edge web technologies, a clean and simple user interface, powerful location-aware features, and even integrated Facebook and Twitter sharing to bring an exceptional online storage auction platform to your business. With user management and reporting features built specifically for both large operators and single locations, you'll love using Lockerfox to run your auctions.
How Lockerfox Works With SiteLink
Lockerfox connects to the SiteLink API to make running your online auctions fast and easy. With current data from SiteLink, you'll save time and eliminate data entry in your auction process.
Contact Lockerfox
Visit The Lockerfox Website
Share Your Thoughts About Lockerfox
Ever used Lockerfox or have a question for someone who has? Please leave a comment or thought below.
Other SiteLink Marketplace Integrations
Check out other SiteLink Marketplace integrations and learn how they can bring more efficiency and control to your self-storage facility.
Contact Lockerfox
Reach out to Lockerfox and express your interest in their integration with SiteLink.
Sign Up For Notifications
Register to be notified by a variety of SiteLink and Industry emails and announcements.
Manage Email Preferences