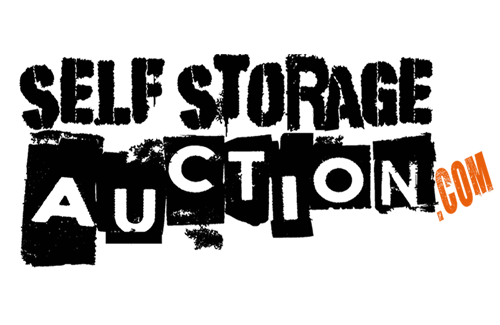 SelfStorageAuction.com
Online Auctions from the storage experts. Stable reliability made easy. SelfStorageAuction.com is reinventing the online storage auction industry.
Created by Jim Grant, the founder of online storage actions. SelfStorageAuction.com is the industry's premier integrated online storage auction platform.
How SelfStorageAuction.com Works With SiteLink
SelfStorageAuction.com integrates with the SiteLink API to create a seamless automated online auction posting experience. The integration works behind the scenes to simplify the debt recovery process and free up facility inventory.
Contact SelfStorageAuction.com
Visit The SelfStorageAuction.com Website
Share Your Thoughts About SelfStorageAuction.com
Ever used SelfStorageAuction.com or have a question for someone who has? Please leave a comment or thought below.
Other SiteLink Marketplace Integrations
Check out other SiteLink Marketplace integrations and learn how they can bring more efficiency and control to your self-storage facility.
Contact SelfStorageAuction.com
Reach out to SelfStorageAuction.com and express your interest in their integration with SiteLink.
Sign Up For Notifications
Register to be notified by a variety of SiteLink and Industry emails and announcements.
Manage Email Preferences