Self-Storage TeleTracker Phone Integration
Log and measure every call. Stop missing leads and start analyzing phone traffic. Find out how your tenants learn about your store, how well your tracking numbers work and let SiteLink report the definite result of every call. Managers love the pop-up screen each time the phone rings to better serve their customers! SiteLink's built-in TeleTracker connects with providers of call tracking numbers like those in the SiteLink Marketplace. Get a clear picture of your marketing and convert more leads to leases.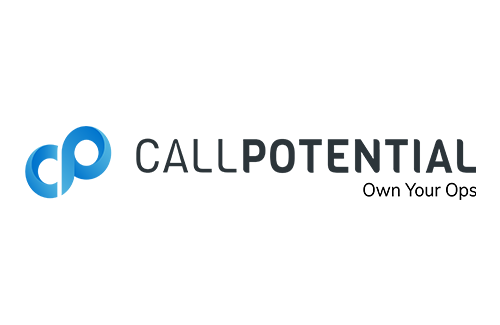 CallPotential
Call Center provides a platform and tools to create an in-house Call Center using your existing employees, at a fraction of the cost of traditional third party call centers.
Learn More About CallPotential
Sign Up For Notifications
Register to be notified by a variety of SiteLink and Industry emails and announcements.
Manage Email Preferences