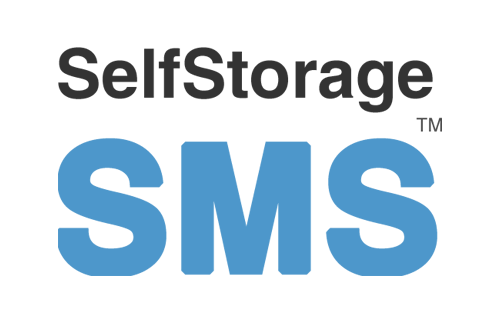 SelfStorageSMS™
SelfStorageSMS takes the pain out of collecting on past due accounts. No more unanswered phone calls or unopened emails. Best of all, it's completely automatic and runs every month like clockwork.
Thanks to our partnership with SiteLink, payment reminder texts are generated for past due accounts without you ever lifting a finger.
How SelfStorageSMS™ Works With SiteLink
Sign up for your free trial today at selfstoragesms.com/signup and use the code 10DAYTRIAL at checkout
Contact SelfStorageSMS™
Visit The SelfStorageSMS™ Website
Share Your Thoughts About SelfStorageSMS™
Ever used SelfStorageSMS™ or have a question for someone who has? Please leave a comment or thought below.
Other SiteLink Marketplace Integrations
Check out other SiteLink Marketplace integrations and learn how they can bring more efficiency and control to your self-storage facility.
Contact SelfStorageSMS™
Reach out to SelfStorageSMS™ and express your interest in their integration with SiteLink.
Sign Up For Notifications
Register to be notified by a variety of SiteLink and Industry emails and announcements.
Manage Email Preferences