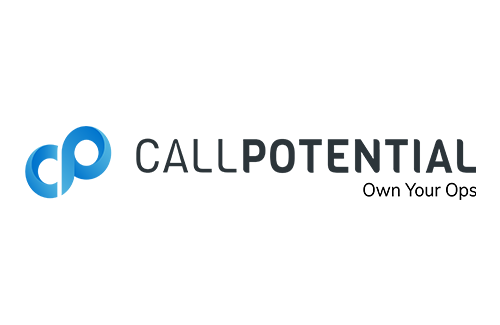 Collections Manager
Collections Manager turns billing management into a competitive asset by automating many manual accounting and collection tasks.
Our multi-channel approach allows direct contact through phone, text, and email so you can reach your tenants on their terms with their preferred method of contact. Each facility can save between four and seven hours a week, while increasing their receivables collected using CallPotential™ Collections Manager.
How Collections Manager Works With SiteLink
You can realize dramatic efficiency gains and savings by automating payment reminders. Receive past due payments faster, with our easy two-tap, no barrier entry payment system. All interactions and activities are recorded and documented in SiteLink. Our analytics dashboard helps you understand how your tenants like to pay and when, taking advantage of peak times for your scheduling activities.
Multi-Channel Communication: Call, Text, Email. Including live manager calls
Two-Tap Payment - Get Paid Faster with our No Barrier Entry Payment Portal
Pay by Phone IVR - Take payments 24/7
Customize Templates with Message, Type of Contact, & Frequency
Simplified Enrollment in AutoPay
Actionable Data to Personalize Collection Activities
Built specifically for self-storage, CallPotential is a sales, marketing, collections, and DIY call center platform to help you: Rent Faster. Rent Smarter. Rent More.
Contact Collections Manager
Visit The Collections Manager Website
Share Your Thoughts About Collections Manager
Ever used Collections Manager or have a question for someone who has? Please leave a comment or thought below.
Other SiteLink Marketplace Integrations
Check out other SiteLink Marketplace integrations and learn how they can bring more efficiency and control to your self-storage facility.
Contact Collections Manager
Reach out to Collections Manager and express your interest in their integration with SiteLink.
Sign Up For Notifications
Register to be notified by a variety of SiteLink and Industry emails and announcements.
Manage Email Preferences