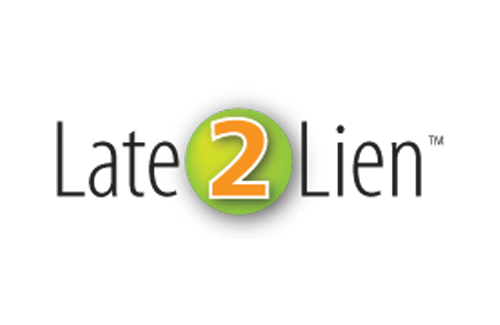 Late2Lien
Using the power of our proprietary program and seamless integration with SiteLink, Late2Lien is a powerful and easy way to handle all of your late and lien notices.
Late2Lien is able to detect your occupants who are late, properly send legally compliant notices, advertise the sale (additional charge), and retain all of your records in the cloud so that your on-site staff can focus on what they do best, renting units and providing customer service.
How Late2Lien Works With SiteLink
SiteLink was the natural first choice for integration with Late2Lien. The two companies share a wonderful partnership and a high level of cooperation. Late2Lien works best when the data set from the management software is accurate and up to date. Late2Lien obtains that kind of data from SiteLink.
Due to our long standing relationship with SiteLink, Late2Lien has been able to develop special programming to allow the output from a SiteLink user to be fully legally compliant. In fact, Late2Lien has developed several functions unique to SiteLink that allow Late2Lien to produce results that no one else can match, including a fully itemized table of charges, as accrued, plus charges expected to be accrued before sale.
Due to this partnership Late2Lien is able to guarantee its compliance and back it up with a $1,000,000.00 insurance policy against any claim that a Late2Lien notice was not legally compliant.
Contact Late2Lien
Visit The Late2Lien Website
Share Your Thoughts About Late2Lien
Ever used Late2Lien or have a question for someone who has? Please leave a comment or thought below.
Other SiteLink Marketplace Integrations
Check out other SiteLink Marketplace integrations and learn how they can bring more efficiency and control to your self-storage facility.
Contact Late2Lien
Reach out to Late2Lien and express your interest in their integration with SiteLink.
Sign Up For Notifications
Register to be notified by a variety of SiteLink and Industry emails and announcements.
Manage Email Preferences