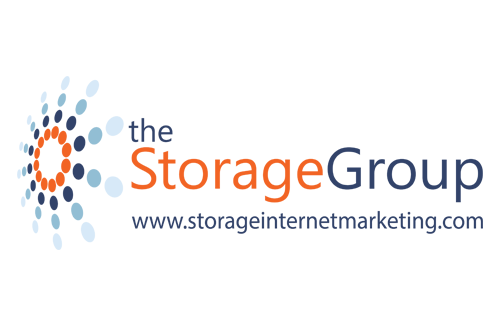 The Storage Group
The Storage Group is a results-driven online marketing agency with a variety of products and services specifically designed to increase the revenue, brand awareness, online presence and occupancy rates of your self storage facility.
The Storage Group has over 60+ years of combined experience specifically in the self storage industry. Our products include our Performance Dashboard™, Market Intel™, 3-D Calculator, and ClickandStor™. ClickandStor is the first online storage rental with a shopping cart platform and Progressive Web App that is designed to provide an additional revenue stream for facilities.
Additional marketing services include Responsive Website Design, Reputation Management, Pay-Per-Click Advertising, Search Engine Optimization, DynamicListings™, Social Media Marketing, and Branding/Logo Design.
How The Storage Group Works With SiteLink
The Storage Group's online rental tool, ClickandStor™, operates as an e-commerce shopping cart and Progressive Web App. ClickandStor™ works seamlessly with SiteLink's API to collect tenant information and payment during the rental process, providing real-time inventory and pricing.
Contact The Storage Group
Visit The The Storage Group Website
Share Your Thoughts About The Storage Group
Ever used The Storage Group or have a question for someone who has? Please leave a comment or thought below.
Other SiteLink Marketplace Integrations
Check out other SiteLink Marketplace integrations and learn how they can bring more efficiency and control to your self-storage facility.
Contact The Storage Group
Reach out to The Storage Group and express your interest in their integration with SiteLink.