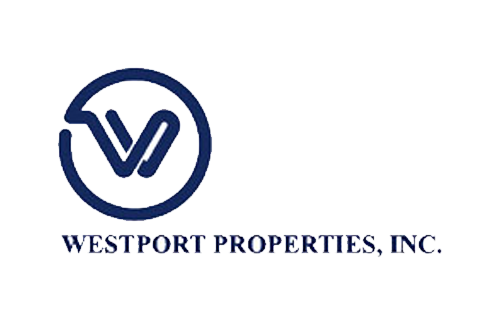 Westport Properties
Headquarters: 2201 Dupont Drive Irvine, California 92612
Service Area: Entire USA
Founded in 1985 by Barry Hoeven, Westport Properties has been a pioneer and leader within the self-storage industry. Westport is a privately owned national real estate investment, development, and management firm operating a 170+ asset self-storage portfolio consisting of over 10 million rentable square feet across the United States.
Westport provides its investors with direct-investment and/or side-by-side co-investment opportunities with institutional investment partners. Westport also offers full service Third Party Management for select industry-leading clients seeking above average results. The firm's team are specialists in self-storage property management who consistently deliver exceptional returns.
Westport continues to make investments in all facets of its business to attract the best talent, implement its operating data, and provide its investors, clients, and customers with a best-in-class experience.
To get in touch with Westport Properties, please reach out to Ramiro Ochoa at [email protected] or (714) 881-9936.
Contact Westport Properties
Visit The Westport Properties Website
Other California Management Companies
Check out other management companies and learn how they can bring more efficiency and control to your self-storage facility.
Contact Westport Properties
Reach out to Westport Properties and express your interest in their management services.
Sign Up For Notifications
Register to be notified by a variety of SiteLink and Industry emails and announcements.
Manage Email Preferences