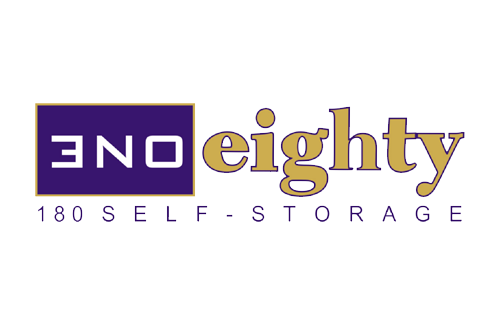 180 Self-Storage
Headquarters: 67 S. Higley Road, Suite 103-180 Gilbert, Arizona 85296
Service Area: Arizona, California, Nevada, Oregon, Texas, Utah, Washington
The 180 Self-Storage management philosophy is to ensure that their management team creates the best possible experience for all customers. They accomplish this by recruiting high caliber individuals and having continuous training programs focused on superior quality salesmanship and customer service. Their philosophy coupled with their continuous training programs generate higher revenues and increased cash flow to owners.
Let their REIT experience provide you with peace of mind and a focus on your investment cash flow and returns. Your success is their focus. We take the responsibility of managing for others seriously and treat all owners with the utmost integrity.
Contact 180 Self-Storage
Visit The 180 Self-Storage Website
Other Arizona Management Companies
Check out other management companies and learn how they can bring more efficiency and control to your self-storage facility.
Contact 180 Self-Storage
Reach out to 180 Self-Storage and express your interest in their management services.
Sign Up For Notifications
Register to be notified by a variety of SiteLink and Industry emails and announcements.
Manage Email Preferences