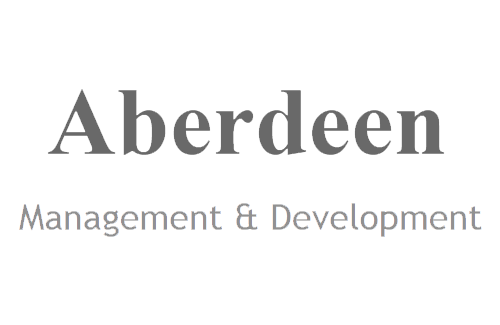 Aberdeen Management & Development
Headquarters: 4572 East Camp Lowell Drive Tucson, Arizona 85712
Service Area: Arizona, California, Utah
Aberdeen Management and Development offers self-storage development services and third party management in Southern California, Arizona, and Utah. Aberdeen Management and Development are a small, nimble, and responsive shop with an owner's perspective because we are owners.
As owners, developers, and operators, we possess the breadth of knowledge and an owners perspective that enables us to develop high-quality product with an eye to long-term value. With over 90 years of combined executive experience in the self-storage industry, we have the experience and expertise to navigate the development process as well as manage properties to maximize value through a high level of attention to detail.
Contact Aberdeen Management & Development
Visit The Aberdeen Management & Development Website
Other Arizona Management Companies
Check out other management companies and learn how they can bring more efficiency and control to your self-storage facility.
Contact Aberdeen Management & Development
Reach out to Aberdeen Management & Development and express your interest in their management services.
Sign Up For Notifications
Register to be notified by a variety of SiteLink and Industry emails and announcements.
Manage Email Preferences