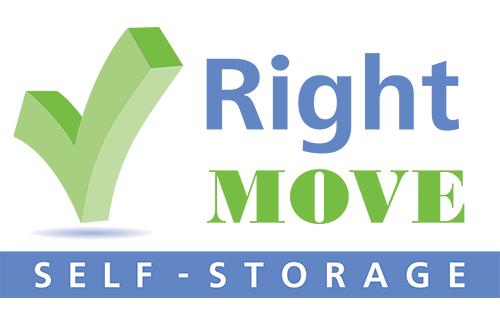 Right Move Storage
Headquarters: 2550 Gray Falls Drive Suite 375 Houston, Texas 77077
Service Area: Arizona, California, Louisiana, South Carolina, Texas
Right Move Storage is your complete solution to the challenging and competitive world of self-storage. Through the use of Innovative Marketing, Aggressive Revenue Management, Effective Cost Controls, State-Of-The-Art Management Systems and an Experienced Leadership Team, Right Move Storage is the clear choice for owners to ensure their property achieves maximum value and yields anticipated results. Their Team of Self-Storage Executives has over 40 years of experience in the industry and a proven track record of results. We look forward to managing your self-storage property and getting those results for YOU! Trust in the expertise of Right Move Storage. Having operated in excess of 21,500 self-storage units throughout the United States, we have the experience to take your self-storage facility to new heights. Their team of property management experts is here to provide an elevated experience for all those who come in contact with your facility. We are the right destination for all of your self-storage management needs.
Contact Right Move Storage
Visit The Right Move Storage Website
Other Texas Management Companies
Check out other management companies and learn how they can bring more efficiency and control to your self-storage facility.
Contact Right Move Storage
Reach out to Right Move Storage and express your interest in their management services.
Sign Up For Notifications
Register to be notified by a variety of SiteLink and Industry emails and announcements.
Manage Email Preferences