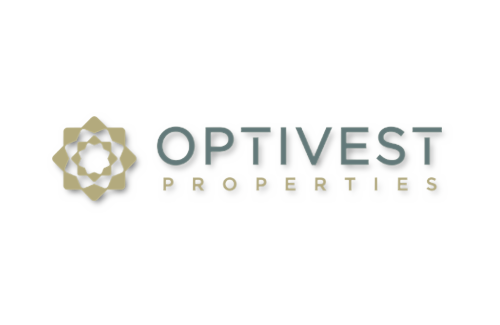 Optivest Properties
Headquarters: 24921 Dana Point Harbor Drive Dana Point, California 92629
Service Area: Arizona, California, Colorado, Nevada, New Hampshire, New Mexico, Tennessee, Texas, Utah
Optivest Properties management style is customized to their clients' needs. Their goal is to maximize your property's success through their expertise and experience by implementing the correct staff placement, operational systems, and a multi-faceted marketing and business plan.
Optivest Properties is one of the self storage industry's finest full service consulting firms. They specialize in property management, acquisition, image branding, asset financing and project consulting. Growing to over 50 properties throughout the country has ranked them in the top 25 storage operators in the nation. Optivest Properties has the experienced personnel to provide all levels of expertise to accommodate your self storage needs.
Contact Optivest Properties
Visit The Optivest Properties Website
Other California Management Companies
Check out other management companies and learn how they can bring more efficiency and control to your self-storage facility.
Contact Optivest Properties
Reach out to Optivest Properties and express your interest in their management services.
Sign Up For Notifications
Register to be notified by a variety of SiteLink and Industry emails and announcements.
Manage Email Preferences