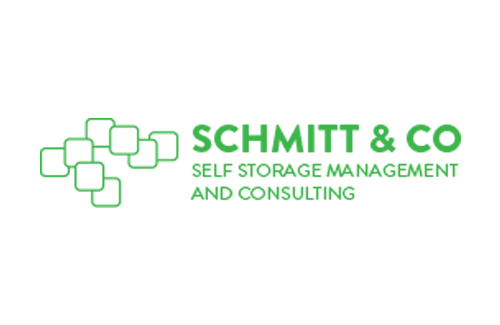 Schmitt & Co.
Headquarters: 21 Commercial Boulevard Novato, California 94949
Service Area: California
Schmitt & Co has been in the self-storage business since 1978 when they developed their first storage facility. The company was founded by Paul Schmitt and is now owned by his three children Eric, Will and Amy. Schmitt & Co. continues to offer its clients the expertise in small company management, finance and marketing that Paul's 40 years in the self-storage industry created.
One of their main strengths is that they are small and hands-on. Their staff is a well-qualified group whose background and experience covers all areas of property management. Their low ratio of properties to site supervisor is lower than industry average and allows them to spend a lot of time with each property.
Contact Schmitt & Co.
Visit The Schmitt & Co. Website
Other California Management Companies
Check out other management companies and learn how they can bring more efficiency and control to your self-storage facility.
Contact Schmitt & Co.
Reach out to Schmitt & Co. and express your interest in their management services.
Sign Up For Notifications
Register to be notified by a variety of SiteLink and Industry emails and announcements.
Manage Email Preferences