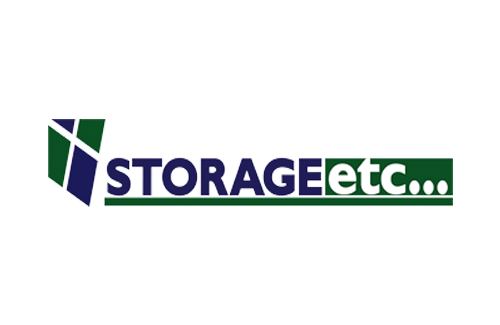 Storage Etc. Property Management, LLC
Headquarters: 2870 Los Feliz Place Los Angeles, California 90039
Service Area: California
Storage Etc. is currently taking on third-party management agreements with self storage owners. If you wish to align your storage location with an experienced value added operator, it's time for Storage Etc. Please review their management services below and contact them.
Each self-storage property has different needs depending on its market or trade area. The property location, appearance and quality of storage product offered will impact the property's strategy.
Storage Etc. has experience with various quality storage products in many different markets and are ready to share that knowledge with you. Self storage sales leads are generated through yellow page advertising, promotions, property signage, word-of-mouth and online marketing -- all to generate calls and walk-in traffic for your storage location.
To meet your needs, Storage Etc. will:
Utilize the power of the Internet to generate storage reservations and sales leads
Review your property signage and other advertising efforts and recommend ideas aimed at increasing rental activity
Monitor the results of these advertising efforts to determine their effectiveness and use this information to create improved plans
Contact Storage Etc. Property Management, LLC
Visit The Storage Etc. Property Management, LLC Website
Other California Management Companies
Check out other management companies and learn how they can bring more efficiency and control to your self-storage facility.
Contact Storage Etc. Property Management, LLC
Reach out to Storage Etc. Property Management, LLC and express your interest in their management services.
Sign Up For Notifications
Register to be notified by a variety of SiteLink and Industry emails and announcements.
Manage Email Preferences