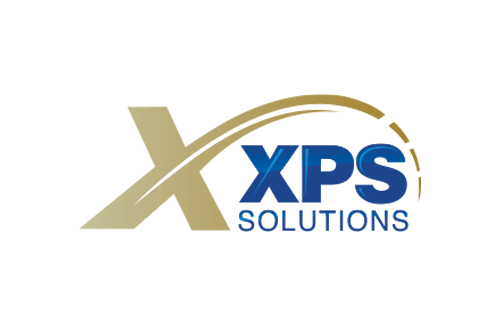 XPS Solutions
XPS Solutions brings you property centralized sales and support by integrating directly with your site management software. They provide call services and web tools, including live chat and lead capture.
Partner with their team to positively drive revenue and lower your operating costs.
How XPS Solutions Works With SiteLink
XPS Solutions actively integrates with SiteLink for inventory, availability, attributes, and promotions to quickly and accurately reserve units for your new tenants. Our comprehensive integration facilitates live or automated payments, and allows for viewing account history, notes, and previous payment data. Additionally, the ability to apply a Convenience Fee to payments if desired gives you the opportunity to positively impact your bottom line.
Want to learn more about the benefits of offering live chat and around the clock pay by phone?
Watch this in-depth, recorded webinar about the Benefits of Offering Live Chat and Around The Clock Pay By Phone. Learn how to reduce bounce rates and giving tenants multiple ways to pay
Contact XPS Solutions
Visit The XPS Solutions Website
Share Your Thoughts About XPS Solutions
Ever used XPS Solutions or have a question for someone who has? Please leave a comment or thought below.
Other SiteLink Marketplace Integrations
Check out other SiteLink Marketplace integrations and learn how they can bring more efficiency and control to your self-storage facility.
Contact XPS Solutions
Reach out to XPS Solutions and express your interest in their integration with SiteLink.