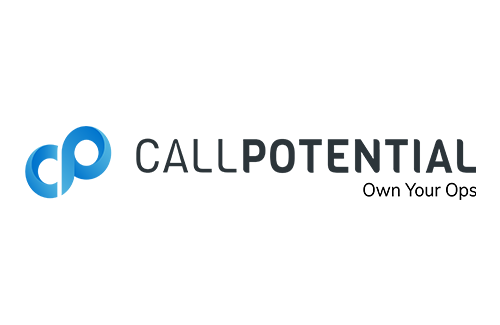 CallPotential
Call Center provides a platform and tools to create an in-house Call Center using your existing employees, at a fraction of the cost of traditional third party call centers.
Our easy to use software does not require any infrastructure changes or additional hardware costs. Control is now at your fingertips with our drag-and-drop call routing map which allows you to direct certain types of calls to the people best suited for handling them.
How CallPotential Works With SiteLink
Call Center integrates seamlessly with SiteLink and your existing phone system. Our done for you Call Center software can be launched and implemented without the need for hiring and managing call center agents.
Eliminates the Need for Third Party Call Centers
Cover After Hour Calls In-House Without Additional Employees or Expensive Phone Systems
Ability to Scale and Support an Enterprise Call Center
Smart Route Directs Calls to the Right Person at the Right Time for Skills Based Service
Our team of experts will guide you through installation to execution. Built specifically for self-storage, CallPotential is a sales, marketing, collections, and DIY call center platform to help you: Rent Faster. Rent Smarter. Rent More.
Want to learn aboutusing analytics and tchnology to outlease competitors or technology essentials for tenant convenience and facility automation?
Watch these in-depth, recorded webinars:
Contact CallPotential
Visit The CallPotential Website
Share Your Thoughts About CallPotential
Ever used CallPotential or have a question for someone who has? Please leave a comment or thought below.
Other SiteLink Marketplace Integrations
Check out other SiteLink Marketplace integrations and learn how they can bring more efficiency and control to your self-storage facility.
Contact CallPotential
Reach out to CallPotential and express your interest in their integration with SiteLink.
Sign Up For Notifications
Register to be notified by a variety of SiteLink and Industry emails and announcements.
Manage Email Preferences