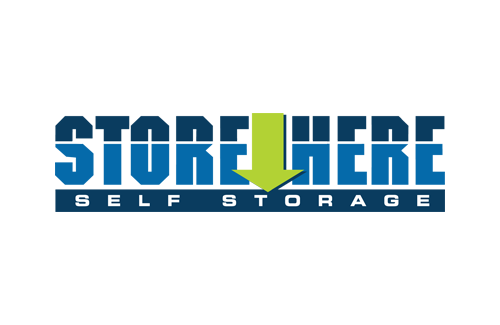 Store Here Management
Headquarters: 1820 W Orangewood Avenue Orange, California 92868
Service Area: Entire USA
Store Here has a great track record of boosting revenue, controlling expenses and growing NOI for its clients. Get a free revenue growth assessment today.
Store Here's partners have over 75 years of experience managing big stores, little stores, clusters of stores and outpost properties. They have built, developed, converted, bought and sold hundreds and hundreds of urban and suburban properties. Put their experience to work for you, so you can make more money and have more time. Call them today and they can do a free assessment on the potential growth your store has to offer you. Their creative fee structures make it possible for almost any self storage owner to create more growth, more asset value and more time for other projects. How much more money could you be making? How much could you grow your asset value? Why not do this with less stress ...and more time available for other projects?
Contact Store Here Management
Visit The Store Here Management Website
Other California Management Companies
Check out other management companies and learn how they can bring more efficiency and control to your self-storage facility.
Contact Store Here Management
Reach out to Store Here Management and express your interest in their management services.
Sign Up For Notifications
Register to be notified by a variety of SiteLink and Industry emails and announcements.
Manage Email Preferences