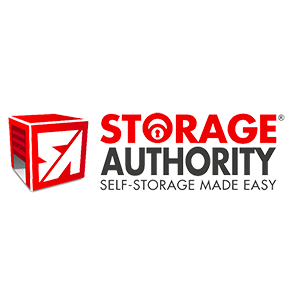 Storage Authority LLC
Headquarters: 677 N Washington Blvd Sarasota, FL 34236
Service Area: Entire USA
Storage Authority provides a "turn-key" business model to help you successfully harness the full potential of owning self-storage. Storage Authority's high demand manager driven operations, sales and marketing systems & platforms are revolutionizing the self-storage industry.
Their Dynamic Ease Development Series will assist you and guide you through the development process including finding land, design, zoning approvals, construction and pre-opening sales & marketing. They provide the owner and manager with the systems and technology to capture higher market share at premium rates.
Until recently, many owners had no choice but turn their facility over to a management company. With a Storage Authority Franchise, you do not lose control of your business and miss out on the opportunity to make over-sized profits from the combination of your own hard work, experience, enthusiasm and partnering with an expert.
There are five steps to becoming a Storage Authority franchise owner:
Apply for a Franchise by completing the online application (15 minutes – no fee or commitments required)
Once approved you will get the Franchise disclosure documents. (FDD) They include the Franchise Agreement and several other documents for your review.
Review the FDD with your Franchise Director.
Have multiple conversations/meetings with the Franchisor to make sure you are a good fit for each other.
Sign up and get started. It's that easy!


Contact Storage Authority LLC
Visit The Storage Authority LLC Website
Other FL Management Companies
Check out other management companies and learn how they can bring more efficiency and control to your self-storage facility.
Contact Storage Authority LLC
Reach out to Storage Authority LLC and express your interest in their management services.
Sign Up For Notifications
Register to be notified by a variety of SiteLink and Industry emails and announcements.
Manage Email Preferences