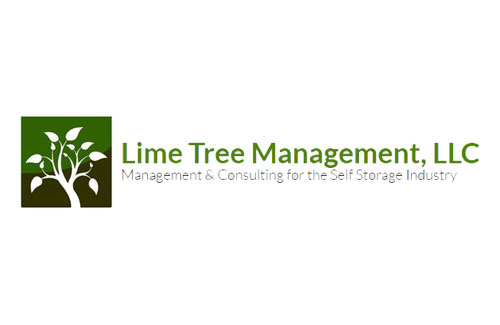 Lime Tree Management, LLC
Headquarters: 4411 Bee Ridge Rd. #413 Sarasota, Florida 34233
Service Area: Florida
Linnea Appleby entered the self-storage sector in 1998. Ms. Appleby's considerable experience includes working with national and multi-regional operators in both the corporate and private investment segment.
Linnea Appleby has been involved directly with the operations and management of over 100 self-storage facilities in 14 states constituting over 5.6 million square feet of net rentable storage space.
Contact Lime Tree Management, LLC
Visit The Lime Tree Management, LLC Website
Other Florida Management Companies
Check out other management companies and learn how they can bring more efficiency and control to your self-storage facility.
Contact Lime Tree Management, LLC
Reach out to Lime Tree Management, LLC and express your interest in their management services.
Sign Up For Notifications
Register to be notified by a variety of SiteLink and Industry emails and announcements.
Manage Email Preferences