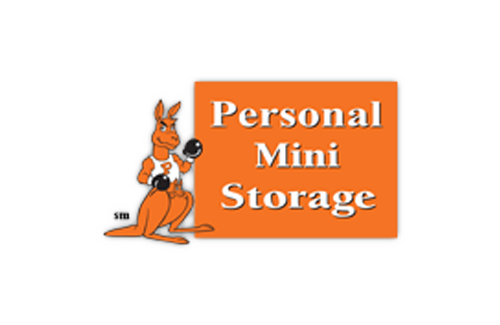 Personal Mini Storage
Headquarters: 6327 Edgewater Drive Orlando, Florida 32810
Service Area: Florida
Self-storage is now a highly competitive and sophisticated business. By partnering with Personal Mini Storage, you gain access to a variety of resources and industry experience. Resources such as an in-house marketing team, sophisticated revenue management systems, and industry-leading training and coaching by self storage experts are included.
Because of their size and footprint in the industry, owners and operators are able to enjoy back-house savings, economies of scale and advertising & marketing efficiencies.
Performance Expectations
Personal Mini Storage has evolved from a property management operation to a sales and marketing company. They expect each property to achieve monthly, quarterly, and yearly goals. With 36 storage properties solely in Mid-Florida, they're able to consistently strengthen their position in their markets. As a result, they benefit by having greater pricing power, geographic rental advantages, and lower marketing expenses.
Contact Personal Mini Storage
Visit The Personal Mini Storage Website
Other Florida Management Companies
Check out other management companies and learn how they can bring more efficiency and control to your self-storage facility.
Contact Personal Mini Storage
Reach out to Personal Mini Storage and express your interest in their management services.
Sign Up For Notifications
Register to be notified by a variety of SiteLink and Industry emails and announcements.
Manage Email Preferences