Self-Storage Management Software Made Easy
As the industry continues to evolve, SiteLink brings you the right tools using today's technology. We listen to our customers' suggestions to enhance and add features. SiteLink users enjoy the collective experience of more than 13,000 operators. We exceed the strict SSAE 16 (SOC 1) Type II and PCI Level 1 Certifications to deliver peace of mind. SiteLink is cloud-based so you can do business from anywhere. SiteLink lets owners build the best websites so tenants can pay, reserve and rent online, 24/7 on any device.


SiteLink Web Reports
Access real-time reports on any computer, smartphone or tablet. View, print and email single or consolidated reports in Excel, PDF and text format.

Online Payments & Reservations
Let your tenants pay and reserve online, 24/7. Use your existing website or let us help you create one.

SiteLink API & Partners
Choose the right partner for services like call centers, web design or online marketing. Let them access real-time data using the SiteLink API.

Enterprise-Level Controls
Manage multiple stores with the Corporate Control Center. Manage your portfolio using dashboards and ranking. Standardize settings and letters for multiple stores.

SiteLink eSign™
At no additional cost to you, SiteLink eSign captures electronic signatures and stores leases, insurance forms and other documents. Stay in control using industry-first lease audit tools.

SiteLink Merchant Services
SiteLink's integrated payment processing not only lowers rates but reduces errors. Reconcile more quickly and get help fast with OneSupport, the payment processing and Web Edition service under one roof.
Choose From Four Self-Storage Industry-Leading Products
Select the right SiteLink self-storage software for your operations. Integrated SiteLink Merchant Services,
the fastest-growing payments solution, helps your tenants pay faster and cut costs.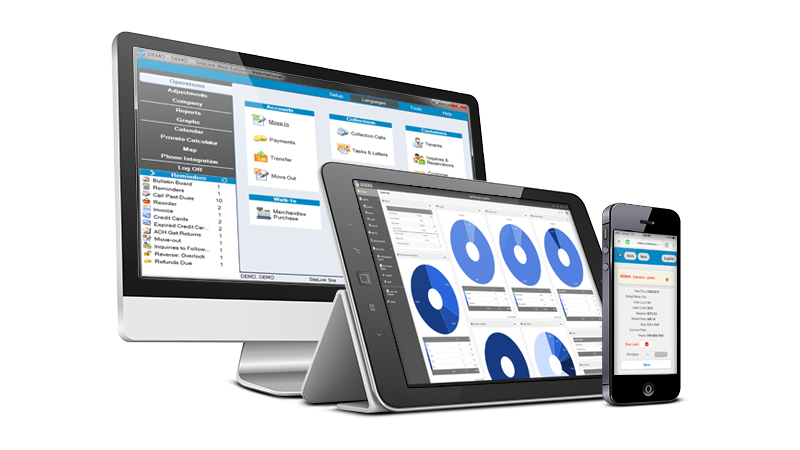 SiteLink Web Edition
SiteLink Web Edition is the preferred choice for single-store and multi-store operators alike. The most widely used, turnkey software solution includes everything you need to operate your storage business.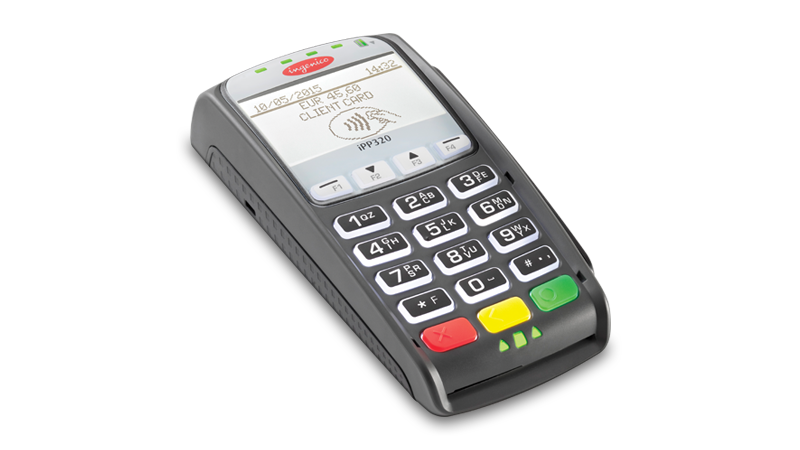 SiteLink Merchant Services
SiteLink Merchant Services integrates seamlessly with SiteLink. Our single-source credit card and ACH payment processing is a natural fit. Our OneSupport team offers services for all of our products.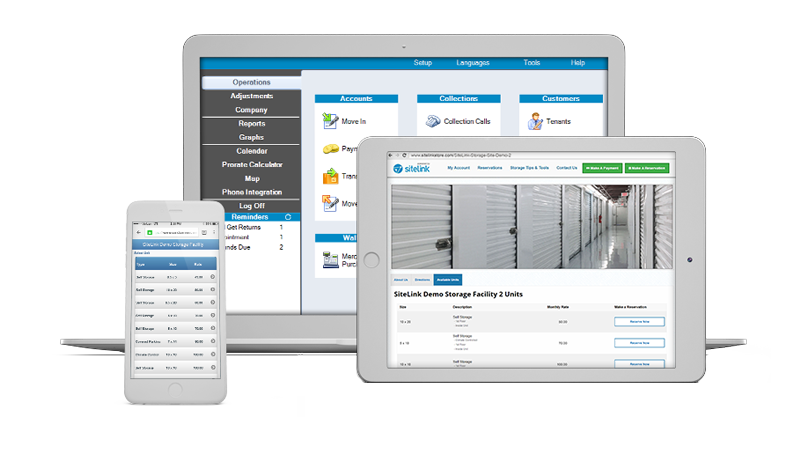 SiteLink Under 250 Units eCommerce Bundle
Do you operate stores with fewer than 250 units? This bundle includes the full power of SiteLink at a fraction of the cost and is complete with a website where your customers can pay and reserve self-storage units online.
SiteLink StandAlone Edition
Looking for reliable, feature-rich windows management software? Look no further. SiteLink StandAlone Edition has everything you need to operate a self-storage facility without an internet connection.
Trusted By The World's Best
From nationally-recognized brands to well-run local facilities,
SiteLink is the self-storage software you know and love.
Hear what our customers are saying. Check out SiteLink testimonies and success stories.
Our company converted all of our 3, soon to be 4, facilities to SiteLink from various other software and there is absolutely no comparison. From customization, ease of use, convenience and an outstanding sales and support staff SiteLink truly is a superior product. We are continually grateful to them for helping us move our business forward.

Krissy Winther, District Manager at DEStorage.com
Love the web-based software - easy to use. Tech support is great, I take comfort in knowing I just have to pick up the phone. Olivia said I'd love it - just go at it a little at a time. That has worked well. Thank you Olivia.

Christine Larkin, Manager at L & D Self Storage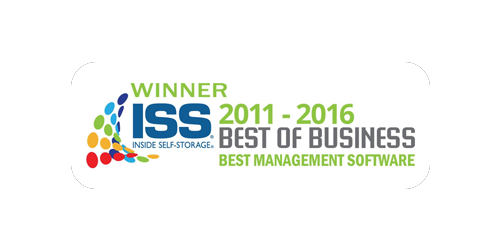 Best Management Software 5 Years Running
For the past 5 years, SiteLink has won the Inside Self-Storage
Best of Business Award for "Best Management Software."
View 2015 Award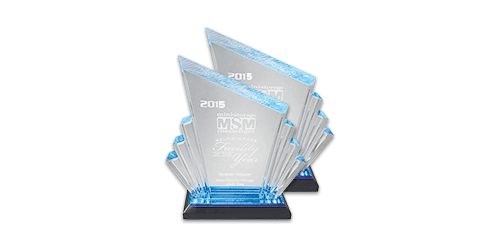 Most MSM Facility of The Year Award Winners
Since 2004 SiteLink customers represent more than half of all
Mini-Storage Messenger Facility of the Year winners.
View 2015 Winners
Future Proof
While serving storage owners for nearly 20 years, we have witnessed other self-storage software vendors come and go. At SiteLink, we focus on faithful service and continuous improvements so you can grow your business. More than 13,000 SiteLink stores never need worry about shopping for new software.
Quality Development And Support
Our team of more than 70 programmers, sales and technical support members all work under one roof with one goal: provide the best self-storage software. We invest heavily in personnel, training and technology to respond to your calls and deploy updates regularly. We love it when customers notice how we turn their suggestions into a new features in a few week's time.
Scalability
SiteLink grows with you and does not require you to buy servers or a network. SiteLink always runs fast, regardless of the time of day or the number of your systems. We invest technology so you don't have to.
Flexibility
Built-in editing tools allow you to create and change your map, HTML emails, letters, notices and leases. Multi-store operators automate and deploy (clone) changes for multiple stores in a single step using the Corporate Control Center. Custom print options, HTML letters and text messaging help convert leads to rentals and keep customers happy.