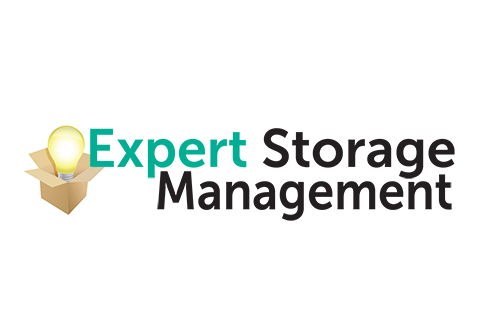 Expert Storage Management
Headquarters: 3350 Ridgelake Dr. Suite 244 Metairie, Louisiana 70002
Service Area: Louisiana
Expert Storage Management specializes in helping successful, struggling or under-performing self-storage facilities maximize their potential by providing both expert consulting services and third-party management solutions at some of the lowest fees in the industry. Their consultants' years of successful hands-on experience in every aspect of the business means they can analyze your operation and tell you exactly what steps to take to maximize occupancy, revenue and customer satisfaction. Their robust array of services includes: data analysis, day-to-day self-storage operations, property accounting services, marketing, revenue management, feasibility studies, market surveys, secret shopping (over the phone and in person) and employee hiring and training. Earn more while working less!
Contact Expert Storage Management
Visit The Expert Storage Management Website
Other Louisiana Management Companies
Check out other management companies and learn how they can bring more efficiency and control to your self-storage facility.
Contact Expert Storage Management
Reach out to Expert Storage Management and express your interest in their management services.
Sign Up For Notifications
Register to be notified by a variety of SiteLink and Industry emails and announcements.
Manage Email Preferences