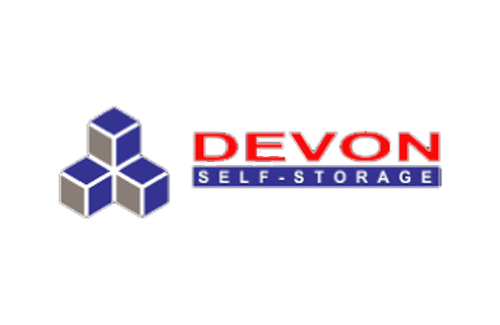 Devon Self Storage
Headquarters: 2000 Powell Street #1240 Emeryville, California 94608
Service Area: Entire USA
With over 20 years solely in the self storage industry, Devon has owned or managed approximately 140 facilities in 23 states and three European markets. Today, Devon ranks among the top 15 U.S. Operators. Devon has been a partner with institutional and private funds, and high net-worth individuals and families.
Devon is large enough to know the industry, yet small enough to understand the importance of managing for results. We invite you to contact us for a no-cost audit to better determine how together, we can enhance the value of your asset.
Contact Devon Self Storage
Visit The Devon Self Storage Website
Other California Management Companies
Check out other management companies and learn how they can bring more efficiency and control to your self-storage facility.
Contact Devon Self Storage
Reach out to Devon Self Storage and express your interest in their management services.
Sign Up For Notifications
Register to be notified by a variety of SiteLink and Industry emails and announcements.
Manage Email Preferences