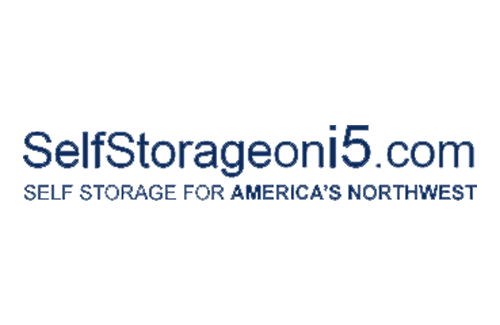 Cedartree Management Company
Headquarters: PO Box 2879 Vancouver, Washington 98668
Service Area: Oregon, Washington
Enjoy first rate self-storage services at convenient locations in Northwest Oregon and Southwest Washington where their professional self-storage counselors can answer your storage questions. All locations professionally managed by Cedartree Management Company.
Cedartree Management Company is engaged exclusively in the full-service fee management of self-storage facilities. The company provides the management of truck rental dealerships and merchandise sales as part of its regular services. Currently, the company manages 21 facilities, with five locations in Vancouver, Washington and sixteen locations in Oregon on the I-5 corridor between Eugene and Portland. Lynne Powell, president, employs an administrative staff of five including office manager, bookkeeper and three district managers to help provide top quality management for these stores. With the exception of their newest district manager, these staff members have worked for the company between 10 and 23 years. The company's entire focus is on the day-to-day management of self-storage facilities for their clients.
Contact Cedartree Management Company
Visit The Cedartree Management Company Website
Other Washington Management Companies
Check out other management companies and learn how they can bring more efficiency and control to your self-storage facility.
Contact Cedartree Management Company
Reach out to Cedartree Management Company and express your interest in their management services.
Sign Up For Notifications
Register to be notified by a variety of SiteLink and Industry emails and announcements.
Manage Email Preferences