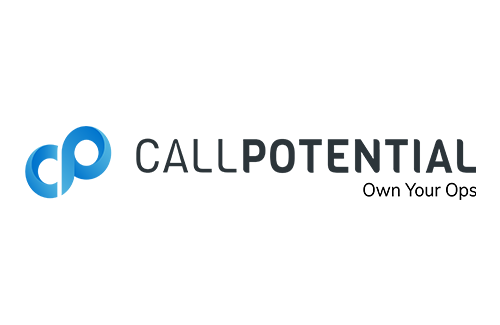 SmartKIOSK
Rent a Unit in 2 minutes or Less! Capture rentals and payments during and after hours. All weather kiosk that is so intuitive that your customers can choose a unit, enter their information, make a payment and receive access in less than two minutes.
SiteLink Users report CallPotential's Automation and Communication Tools have saved them more than 7 hours a week, increased their rentals by 27%, reduced their marketing spend by 34%, and cut their auctions in half. This customizable, multi-channel approach sharpens operations to see an impact from day one. Built specifically for self-storage, CallPotential is a sales, marketing, collections, SmartKIOSK, and DIY call center platform to help you: Rent Faster. Rent Smarter. Rent More.
How SmartKIOSK Works With SiteLink
SmartKIOSK integrates seamlessly with SiteLink Management software. All units, rates, and customer information stored in SiteLink is communicated in real time to provide the most accurate information available. In addition, SmartKIOSK's digital signature works with SiteLink eSign to quickly and efficiently complete and store the electronic lease in the SiteLink database.
SmartKIOSK also helps accelerate in office move-ins during operating hours. Automatically populated data in SiteLink allows managers to process rentals without typing a single keystroke. SmartKIOSK scans and prefills data from IDs, and credit cards eliminating user error and incorrect information.
Contact SmartKIOSK
Visit The SmartKIOSK Website
Share Your Thoughts About SmartKIOSK
Ever used SmartKIOSK or have a question for someone who has? Please leave a comment or thought below.
Other SiteLink Marketplace Integrations
Check out other SiteLink Marketplace integrations and learn how they can bring more efficiency and control to your self-storage facility.
Contact SmartKIOSK
Reach out to SmartKIOSK and express your interest in their integration with SiteLink.
Sign Up For Notifications
Register to be notified by a variety of SiteLink and Industry emails and announcements.
Manage Email Preferences