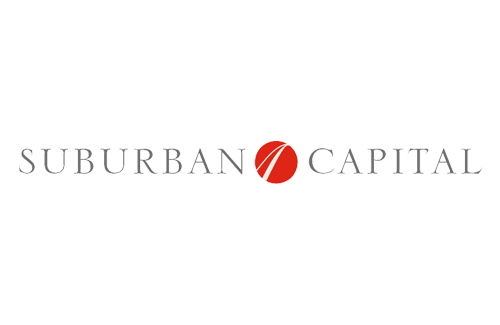 Suburban Capital
Headquarters: 289 Independence Ave Suite 300 Virginia Beach, Virgina 23462
Service Area: Virginia, North Carolina, South Carolina
Suburban Capital is a privately held real estate company headquartered in Virginia Beach, Virginia. The company was founded in 2000 with a focus on the owner-operator investment model. Suburban Capital owns and operates over 2,500,000 square feet of commercial real estate in six states throughout the Southeast.
In addition to its office, retail, hotel and industrial properties, the company operates Happy Boxes®, a proprietary self-storage brand with more than 6,000 units. Suburban Capital's hotel development and management division enjoys strong relationships with top tier hotel franchise companies including Marriott International, Hyatt Hotels, Hilton Worldwide and Choice Hotels International.
Contact Suburban Capital
Visit The Suburban Capital Website
Other Virgina Management Companies
Check out other management companies and learn how they can bring more efficiency and control to your self-storage facility.
Contact Suburban Capital
Reach out to Suburban Capital and express your interest in their management services.
Sign Up For Notifications
Register to be notified by a variety of SiteLink and Industry emails and announcements.
Manage Email Preferences