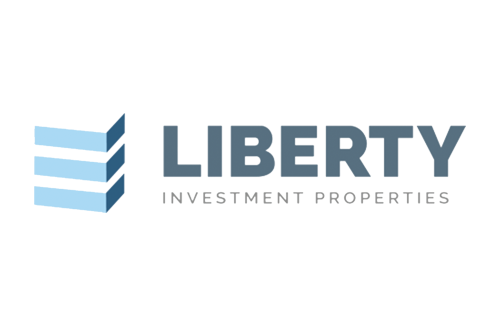 Liberty Investment Properties Inc.
Headquarters: 834 Highland Avenue Orlando, Florida 32803
Service Area: Florida
At its core, Liberty has always been about relationships and entrepreneurial thinking. Founders, Mike and Melissa Mikkelson, grew up together and were married in Albany, Oregon. After moving to Orlando, Florida, they built their first Self Storage facility in 1988 near International Drive. Mike and Melissa proved their ability to perform, in spite of the challenging economic climate, and the facility leased up in just under a year.
With a brief history of success, having developed and acquired a handful of Self Storage facilities, Liberty garnered the attention of Shurgard Storage Centers, Inc. and in 1994 became their Florida joint venture partner. The relationship led to the successful development and acquisition of 37 storage facilities and nearly 3 million square feet of rentable space, until their acquisition by Public Storage in 2005.
Following the sale to Public Storage, Mike gathered a management team to focus on the development of a newly formed extended stay hotel franchise known as Value Place. Plans for developing more than 100 hotels were cut short when markets locked-up in 2008, with Liberty having completed 25 of the planned hotels in 9 states and 14 distinct markets. The Liberty team then turned its focus on the successful operation and recapitalization of the portfolio leading to the sale of a majority of the assets in September of 2013.
Contact Liberty Investment Properties Inc.
Visit The Liberty Investment Properties Inc. Website
Other Florida Management Companies
Check out other management companies and learn how they can bring more efficiency and control to your self-storage facility.
Contact Liberty Investment Properties Inc.
Reach out to Liberty Investment Properties Inc. and express your interest in their management services.
Sign Up For Notifications
Register to be notified by a variety of SiteLink and Industry emails and announcements.
Manage Email Preferences