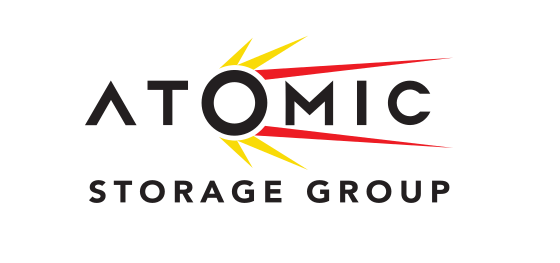 Atomic Storage Group LLC
Headquarters: New Orleans, LA 70122
Service Area: Nationwide
Atomic Storage group is a third party management and consulting group that provides the self storage industry with a wide variety of services. Atomic specializes is third party management, feasibility studies and facility auditing. Atomic was formed to provide top of the line management focused on employee growth and revenue management.
Atomic storage group was launched after seeing a need for high level operations. Atomic was founded by Self-storage industry veterans Rick Beal, Magen Smith and Matthew Van Horn. It specializes in facility auditing and third-party management services as well as feasibility for new developments. The company's founders also have expertise in joint ventures, marketing and sales training.
Contact Atomic Storage Group LLC
Visit The Atomic Storage Group LLC Website
Other LA Management Companies
Check out other management companies and learn how they can bring more efficiency and control to your self-storage facility.
Contact Atomic Storage Group LLC
Reach out to Atomic Storage Group LLC and express your interest in their management services.
Sign Up For Notifications
Register to be notified by a variety of SiteLink and Industry emails and announcements.
Manage Email Preferences