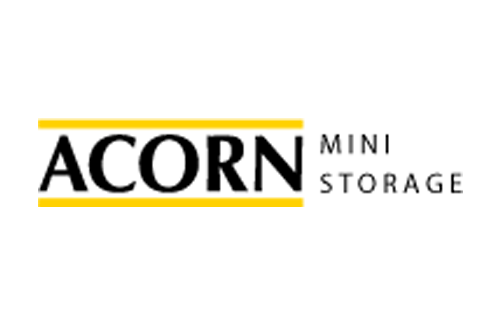 Acorn Mini Storage
Headquarters: 3410 Winnetka Avenue North New Hope, Maine 55427
Service Area: Minnesota
Acorn Mini Storage is a Minneapolis based company that has been providing safe, secure, and convenient self storage at affordable prices for over 20 years.
Contact Acorn Mini Storage
Visit The Acorn Mini Storage Website
Other Maine Management Companies
Check out other management companies and learn how they can bring more efficiency and control to your self-storage facility.
Contact Acorn Mini Storage
Reach out to Acorn Mini Storage and express your interest in their management services.
Sign Up For Notifications
Register to be notified by a variety of SiteLink and Industry emails and announcements.
Manage Email Preferences