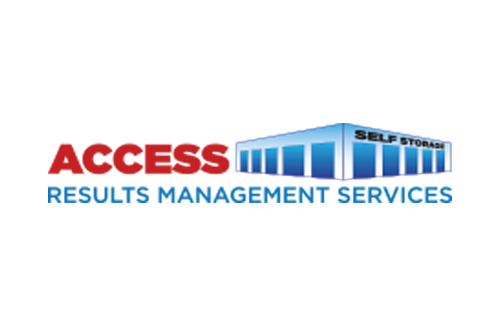 Access Results Management Services
Headquarters: 100 Canadian Road Scarborough, Canada M1R 4Z5
Service Area: Canada
ARMS is a growth oriented company setting a new standard in the Canadian self-storage industry. A division of Access Self Storage Inc., ARMS third-party management solutions focuses on proven methods, systems and processes to achieve above average results.
Over the last 10 years the self-storage industry has experienced an evolution in technology, marketing, store facility design and customer service. Access Storage has been a market and innovation leader over this period and are viewed as one of the top operators in the country.
Access Storage owns, has developed, and manages over 70 properties representing over 4.5 million square feet of space, making them the third largest self-storage company in Canada and the largest Canadian owned storage operator.
ARMS provide customers and clients with the best possible customer service, store design, marketing services, market representation, training and development and financing terms in the country.
Contact Access Results Management Services
Visit The Access Results Management Services Website
Other Canada Management Companies
Check out other management companies and learn how they can bring more efficiency and control to your self-storage facility.
Contact Access Results Management Services
Reach out to Access Results Management Services and express your interest in their management services.
Sign Up For Notifications
Register to be notified by a variety of SiteLink and Industry emails and announcements.
Manage Email Preferences