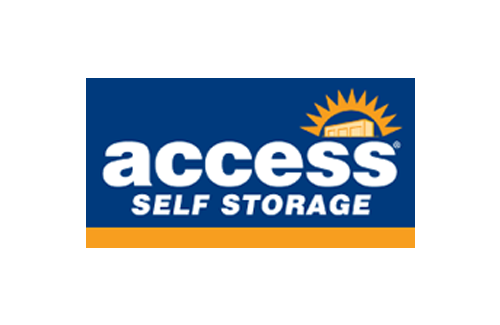 Access Self Storage
Headquarters: 208 Gates Road Little Ferry, New Jersey 07643
Service Area: New Jersey, New York
Access Self Storage owns or manages 21 self storage facilities in NJ, NY and Pennsylvania, with over 13,500 storage units for rent. Son Graham Cooley works in the business, alongside some of the finest talent in the industry.
Access Self Storage offers professional management services for owners who want to maximize their property's earnings free from the day-to-day hassle of management. We offer a best-in-breed management package that gives you increased profits, expert guidance and confidence in the success of your self-storage business.
As a recognized leader in the storage industry, Access Self Storage understands your ownership objectives, as well as the risks associated with your operational strategies. We focus on long-term growth and intense revenue management while managing the daily operation of your facility.
We appreciate the risk and hard work that owners have put into developing and branding their property and are committed to protecting owners' business legacy.
Contact Access Self Storage
Visit The Access Self Storage Website
Other New Jersey Management Companies
Check out other management companies and learn how they can bring more efficiency and control to your self-storage facility.
Contact Access Self Storage
Reach out to Access Self Storage and express your interest in their management services.
Sign Up For Notifications
Register to be notified by a variety of SiteLink and Industry emails and announcements.
Manage Email Preferences