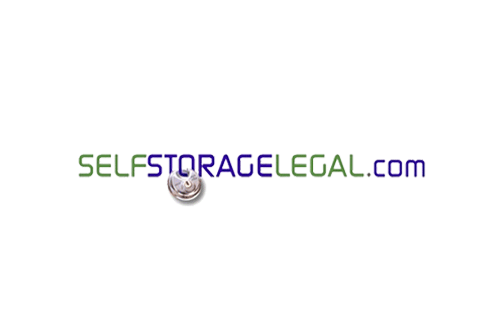 Self Storage Legal
Self Storage Legal is run by Jeffrey Greenberger. Mr. Greenberger concentrates his practice in commercial real estate and real estate litigation, focusing on representation of the owners of multi-family housing, self-storage facilities, office buildings,
SelfStorageLegal.com is the website for nationally known Self-Storage Attorney Jeffrey J. Greenberger, a Partner in the law firm of Katz, Greenberger & Norton LLP in Cincinnati, Ohio.
How Self Storage Legal Works With SiteLink
SiteLink has been a trusted partner with Jeffrey and his storage clients for many years. Many of Jeffrey's document formats have already been mapped in SiteLink, meaning that when Jeffrey creates a set of storage documents for you, SiteLink can quickly and inexpensively merge your new documents into your SiteLink so that data entry occurs one time and documents such as rental agreements are produced seamlessly from SiteLink at your Facility, as soon as data entry is complete.
Reduce Transcript Errors
Having documents merged into SiteLink avoids transcription errors, allows for the ability to change documents, preventing staff from using an "old" version, and avoids expensive carbonless printing costs. Jeffrey has hundreds of rental agreements he has prepared merged into SiteLink allowing the facility to instantly print completed and accurate documents anytime.
Contact Self Storage Legal
Visit The Self Storage Legal Website
Share Your Thoughts About Self Storage Legal
Ever used Self Storage Legal or have a question for someone who has? Please leave a comment or thought below.
Other SiteLink Marketplace Integrations
Check out other SiteLink Marketplace integrations and learn how they can bring more efficiency and control to your self-storage facility.
Contact Self Storage Legal
Reach out to Self Storage Legal and express your interest in their integration with SiteLink.
Sign Up For Notifications
Register to be notified by a variety of SiteLink and Industry emails and announcements.
Manage Email Preferences