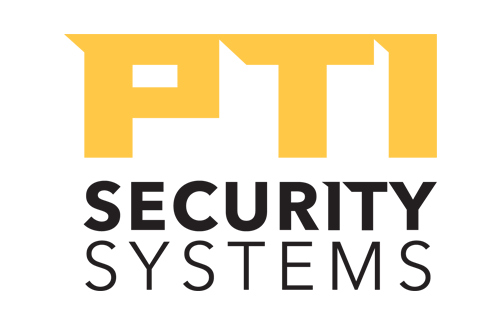 EasyCode - App
PTI Security Systems is the leading provider of access control and security technology in self-storage. PTI products include mobile solutions, keypads, door security devices and much more.
PTI (www.ptisecurity.com) has been in the access-control and technology business since 1979, and is the most trusted name in self-storage security. To date, there are 35,000 installations of PTI products in self-storage facilities in more than 30 countries. PTI provides the most innovative, durable, and reliable security products available today, and offers a wide range of integrated security solutions that help create a seamless experience for both renters and self-storage owners and operators. PTI's industry leading security solutions include: the EasyCode mobile app, the #1 selling keypads in self-storage, wired and wireless door alarms, and easy to use software solutions designed to help you manage your security system in real-time from anywhere on Earth.
How EasyCode - App Works With SiteLink
PTI's access control and security solutions-including the EasyCode mobile app-are well integrated with Sitelink's property management software. PTI and Sitelink integrate to ensure that tenant access codes are generated and logged during the rental process and that access is suspended when tenants have past due balances.
Contact EasyCode - App
Visit The EasyCode - App Website
Share Your Thoughts About EasyCode - App
Ever used EasyCode - App or have a question for someone who has? Please leave a comment or thought below.
Other SiteLink Marketplace Integrations
Check out other SiteLink Marketplace integrations and learn how they can bring more efficiency and control to your self-storage facility.
Contact EasyCode - App
Reach out to EasyCode - App and express your interest in their integration with SiteLink.