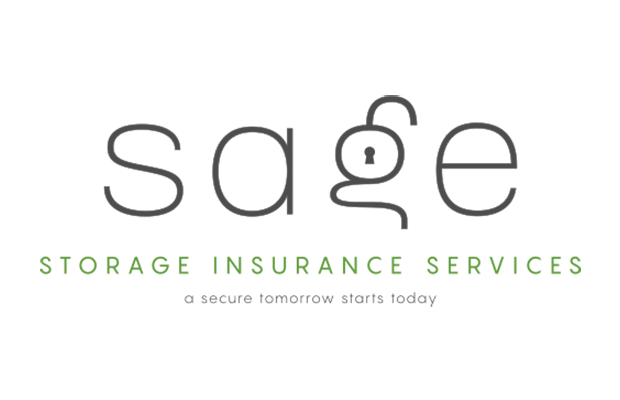 SAGE Storage Insurance Services
SAGE Storage Insurance Services is a leading provider of insurance solutions for the self-storage industry.
SAGE Insurance provides customized Tenant Insurance Programs to fit the needs of owners and operators looking to protect their assets and increase their cashflow. SAGE is committed to achieving success together with our partners. Simply put, we value the relationship with our owners and operators above all else, and is here to support them every step of the way.
We offer a full suite of services from sales training and promotional materials to licensing and reporting.
SAGE's history of offering competitive and comprehensive insurance products complimented by unparalleled service and technology platforms for self-storage properties has been a trademark of our success since 2009. In 2017 SAGE expanded its product offerings and tailored it's technology platform to address the evolving insurance needs of Self-Storage real estate owners and has introduced Self-Storage Insurance Program (SSIP) a Property and Casualty product.
We currently service over 350,000 tenant insurance policies a month for owners and managers of self-storage facilities in partnership with Great American Insurance on a nationwide basis.
How SAGE Storage Insurance Services Works With SiteLink
Offer your self-storage tenants insurance policies from right inside the SiteLink move-in and tenant screens.
Contact SAGE Storage Insurance Services
Visit The SAGE Storage Insurance Services Website
Share Your Thoughts About SAGE Storage Insurance Services
Ever used SAGE Storage Insurance Services or have a question for someone who has? Please leave a comment or thought below.
Other SiteLink Marketplace Integrations
Check out other SiteLink Marketplace integrations and learn how they can bring more efficiency and control to your self-storage facility.
Contact SAGE Storage Insurance Services
Reach out to SAGE Storage Insurance Services and express your interest in their integration with SiteLink.