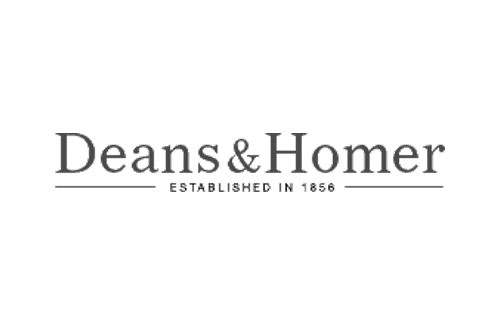 Deans & Homer
Deans & Homer writes Tenant Protection Plans and Property and Casualty insurance policies for self-storage owners nationwide.
Since the early 1960s, Deans & Homer has functioned as underwriting manager with broad authority for a number of excellent companies, working principally with appointed independent agencies in its operating territories. Currently, Deans & Homer maintains eleven autonomous branch offices.
Fire, windstorm, roof leak or burglary can happen anywhere and to anyone. On top of providing a safe and secure place to store your customers' belongings, offer them protection plans for damage that may occur to your property.
How Deans & Homer Works With SiteLink
Integrated into the move-in process of SiteLink, you can offer to protect your customer's property with a Tenant Protection Plan from Deans & Homer - offering low-cost options with a variety of Protection Plans.
Contact Deans & Homer
Visit The Deans & Homer Website
Share Your Thoughts About Deans & Homer
Ever used Deans & Homer or have a question for someone who has? Please leave a comment or thought below.
Other SiteLink Marketplace Integrations
Check out other SiteLink Marketplace integrations and learn how they can bring more efficiency and control to your self-storage facility.
Contact Deans & Homer
Reach out to Deans & Homer and express your interest in their integration with SiteLink.